From left to right: Blair, Gannon, Casey, Eleni, Mike.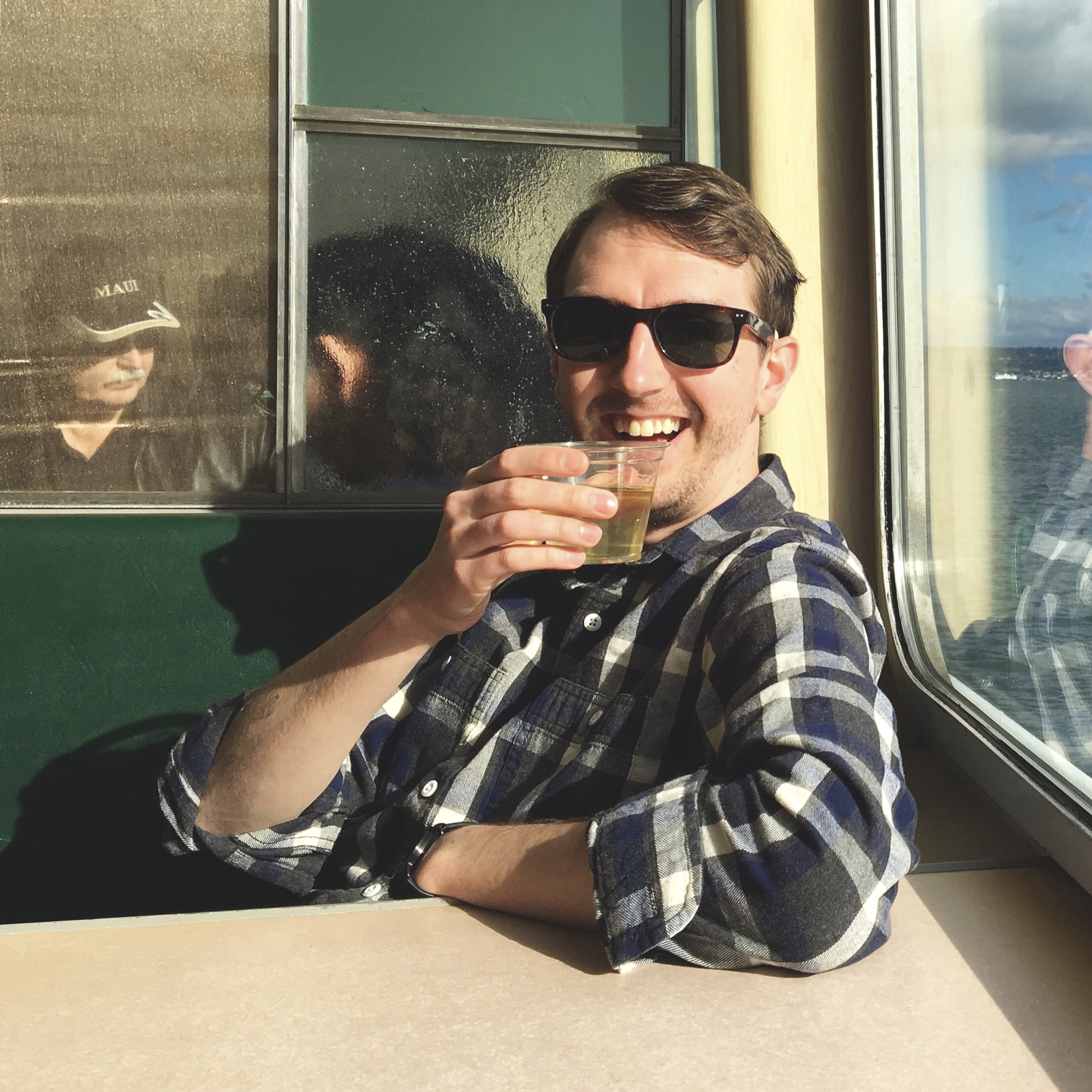 Zenith
Blair Britt is a cool nerd and has been doing comedy in Chicago since 2012. He is originally from Colorado and still freaking loves that state. In addition to performing, Blair also produces shows and is a founding member of The Crowd Theater, a nonprofit comedy venue / wing factory in Chicago. He loves science, books, roadtrips, and video games - if you like Overwatch as much as he does (or even if you don't) you can watch him play with his buddies on Twitch.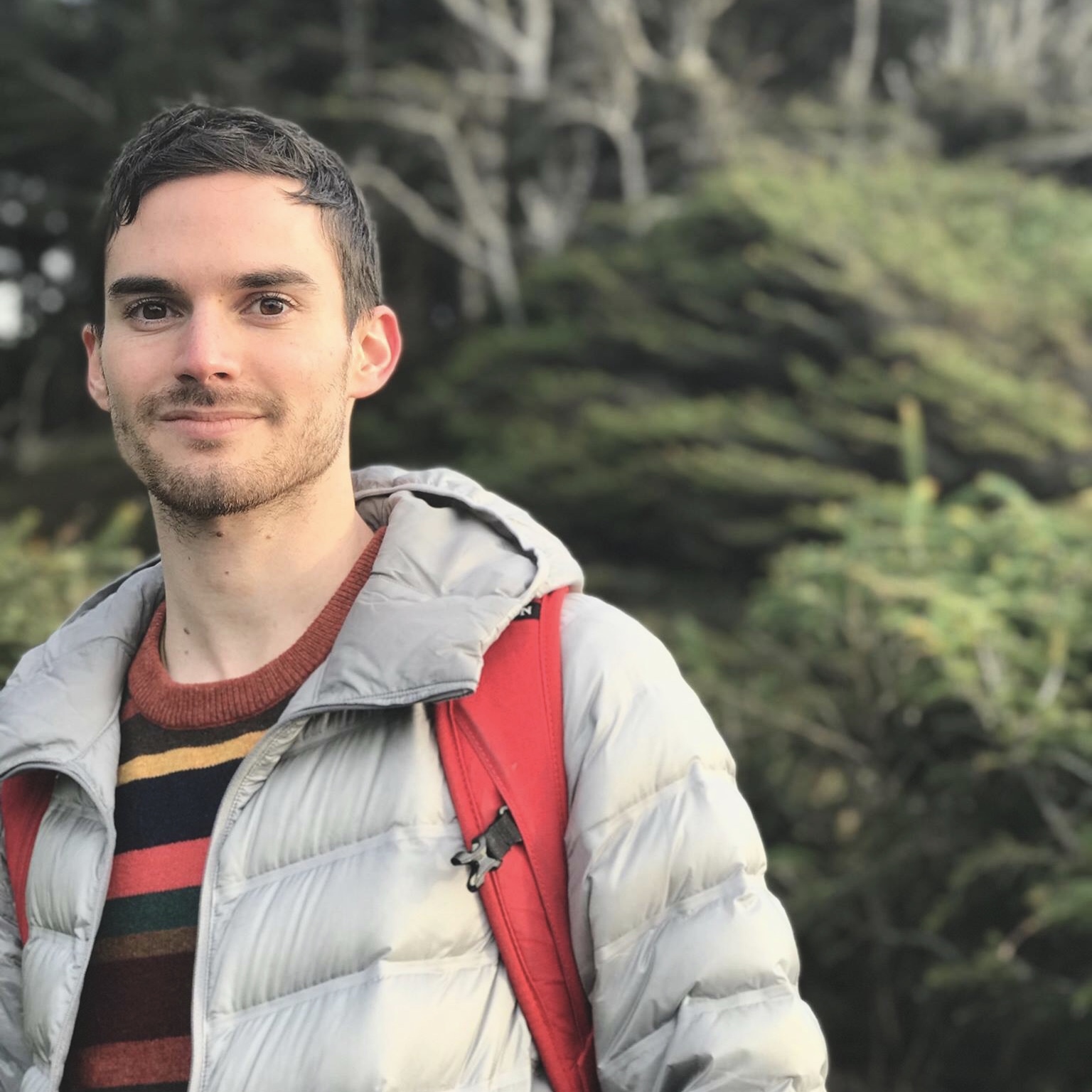 Dak Rambo
Mike Migdall, or "The Mysterious Stranger" as he is known in some circles, is an actor, improviser, and writer hailing from the Washington D.C. area. He can be seen in Chicago walking to and from the grocery store, or on Twitch or Twitter where @itsMigdallTime. He also runs the NeoScum twitter account and if you have ever talked shit about NeoScum, he has seen it and remembers you. If you are an agent please call him.
Mike is thankful to be here and he loves his Mom, Dad, and little brother Jacob!
Pox
Eleni Sauvageau is an actor, improviser, painter, driver, food eater, video/board/mind game player, hula hooper, ukulele player, bubble blower, and inventor of the word 'deeb' (as well as being a deeb). You can see her stream on Twitch with Mike and friends, see her in a play, look at her or things she likes, or follow her on twitter.
Thank you for being a friend.
Tech Wizard, Editor
Casey Toney is an actor, improviser, singer, songwriter, artist, designer, and — as of the past couple years — audio editor and engineer. After moving from Toledo to Chicago in 2015 to pursue comedy and acting, Casey lucked into rooming with Mike and Gannon thanks to a mutual friend's Facebook post. His life would never be the same. Starting with no experience, Casey's obsessive perfectionism in editing became a staple of NeoScum's production, at great detriment to his weekly allotment of Gamer Time™.
Casey loves his friends, his fam, his fans, and his baby nieces so, so much.
Game Master
Gannon Reedy is a self-described iconoclast. He is artistic director of The Runaways Lab Theater, Chicago's premier weirdo theater co. He's a visual artist - you can dig his work here at his Tumblr. One time he got half a sentence into John Leguizamo's Ghetto Klown. The line was "one of these days it's gonna bite you in the ass."
Gannon is from CA and he's trying to die there so please subscribe to the Patreon.